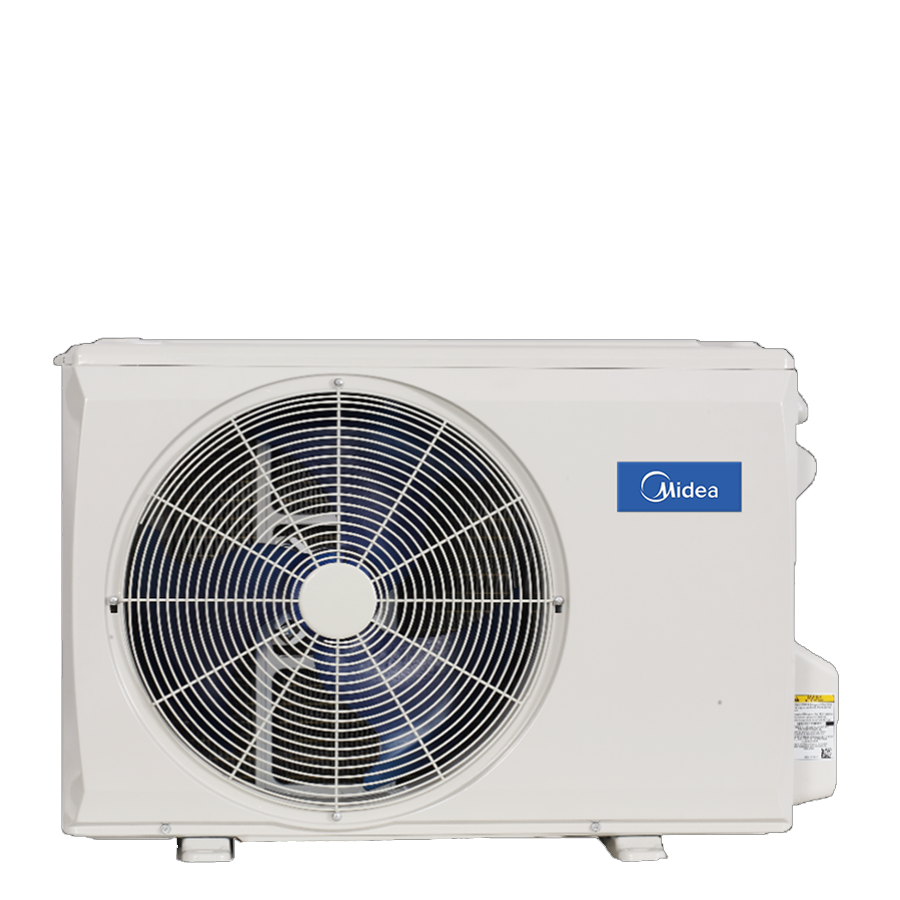 Standard Series Single-Zone Outdoor Unit
DLCERB
Single-zone outdoor system with up to 19.8 SEER for enhanced energy savings and 10 HSPF (heat pump only) for enhanced energy savings.
Purpose Heating & Cooling
Overview
Cost-effective outdoor unit that includes a rapid cooling function. After start-up, the compressor quickly gets up to maximum speed, cooling the room in minutes.
Product Features
Heat pump (DLCERBH) or air conditioner (DLCERBA) models available
Auto-restart function
Condenser high-temperature
protection
Refrigerant leakage detection
Aluminum Golden Hydrophilic pre-coated fins
Piping length 82 ~ 164 ft.
Available in 115V or 208/230V
10-year parts limited warranty upon timely registration.1
Works Well With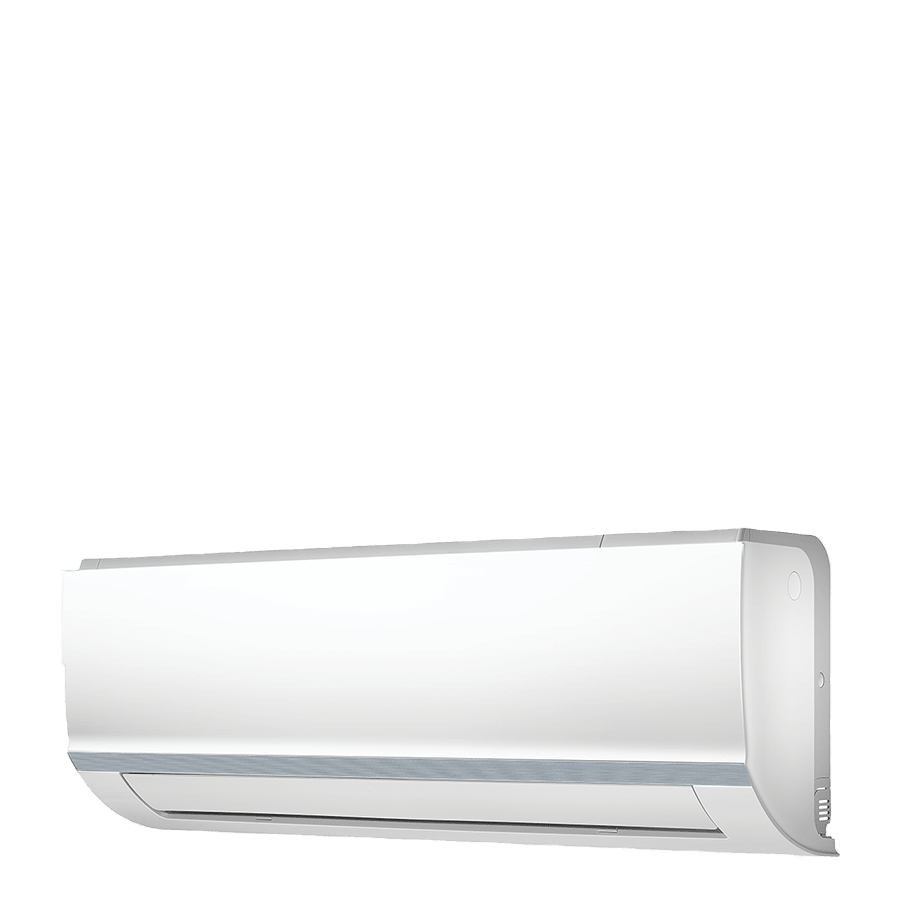 Extremely quiet indoor high wall unit that is compatible with single-zone Standard systems and multi-zone Advantage systems.
1To the original owner, when product is used in an owner-occupied residence, a 10-year parts limited warranty upon timely registration of your new equipment. Warranty period is 5 years if not registered within 90 days. Jurisdictions where warranty benefits cannot be conditioned on registration will automatically receive a 10-year parts limited warranty. See warranty certificate for complete details.