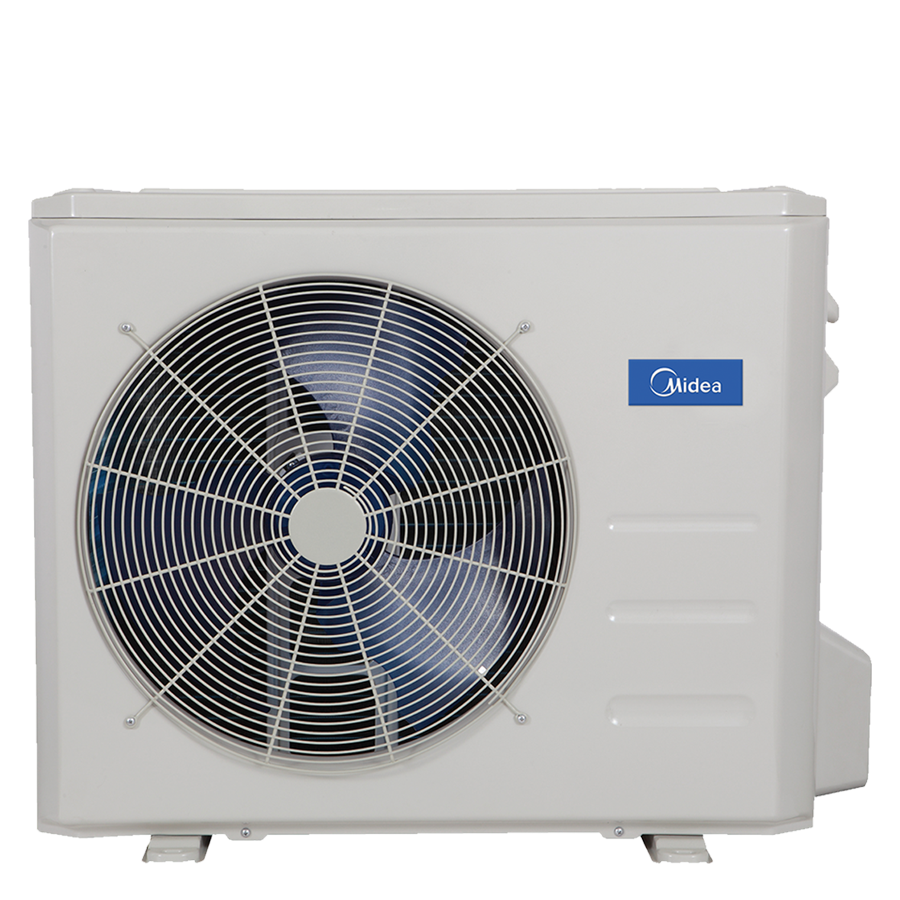 Max Series Single-Zone Heat Pump
DLCPRB
Single-zone heat pump system with up to 27 SEER2 and 17.5 HSPF2 for premium energy savings.
Purpose Heating & Cooling
Overview
A versatile outdoor unit for precise temperature control. Extra low temperature heating for when it's cold outside. The heat output for this system is up to 75% of rated capacity down to -22° F (-30° C), making this a primary heat source and eliminating the need for a backup heat source.
The stepless frequency adjustment offers precise control of the system, while maintaining stable and constant room temperature while reducing sound level and saving energy.
Product Features
All systems are ENERGY STAR® certified
Built-in base pan heater
Auto-restart function
Refrigerant leakage detection
Extremely quiet outdoor operation, as low as 55.5 dB(A)
Aluminum Golden Hydrophilic pre-coated fins
Piping length 98 ft. (30 m.)
100% Heating capacity at 0° F (-17° C)
100% Cooling capacity at -22° F (-30° C) without additional kit
Up to 75% of Heating Capacity at -22° F (-30° C)
Cooling operating range -22° ~ 122°F (-30° ~ 50° C)
Heating operating range -22° ~ 86°F (-25° ~ 30° C)
Available in 208/230V
10-year parts limited warranty upon timely registration.1
Works Well With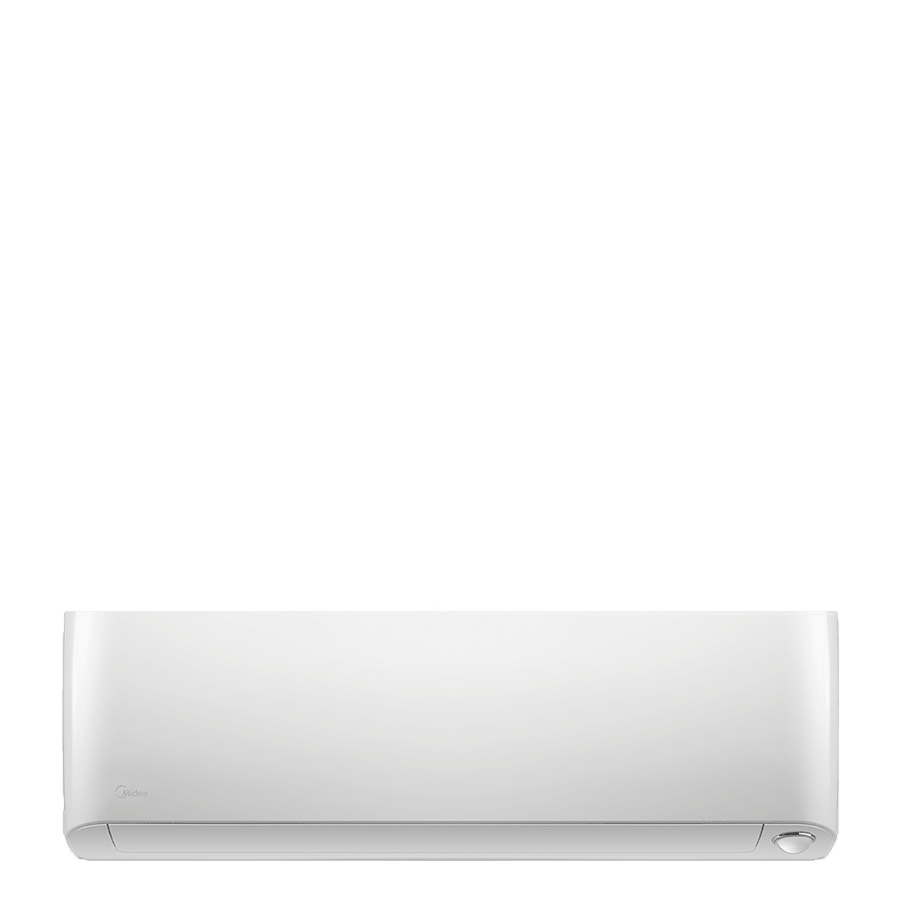 Extremely quiet indoor high wall unit that is compatible with single-zone Max systems and multi-zone Advantage systems.
1To the original owner, when product is used in an owner-occupied residence, a 10-year parts limited warranty upon timely registration of your new equipment. Warranty period is 5 years if not registered within 90 days. Jurisdictions where warranty benefits cannot be conditioned on registration will automatically receive a 10-year parts limited warranty. See warranty certificate for complete details.