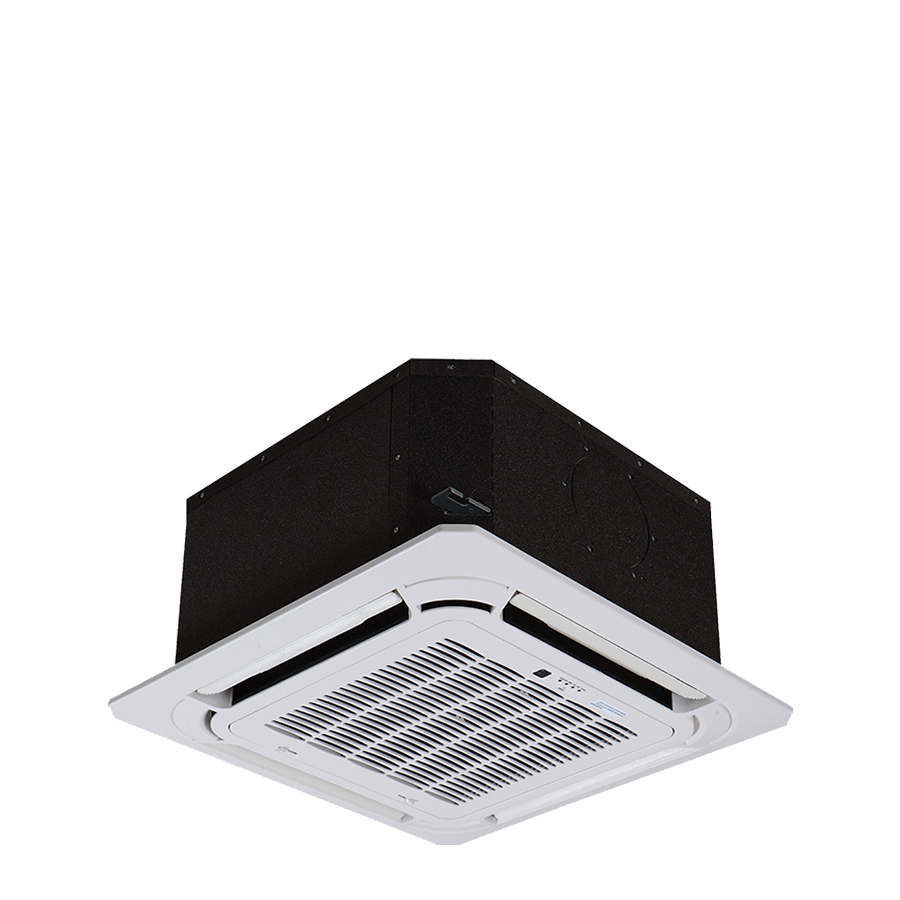 Advantage Series Ceiling Cassette
DLFSCA
Quiet indoor ceiling cassette that is compatible with single-zone or multi-zone Advantage systems
Purpose Heating & Cooling
Overview
In-ceiling cassette fan coils are ideal for retrofit or modernization projects where a false ceiling is available. This selection of fan coils permits inexpensive and creative solutions to design problems such as: add-ons to current space such as an office or family room addition or when no ductwork is available.
Product Features
Select sizes are ENERGY STAR® certified based on outdoor unit pairing
Modes: Cool, Heat, Dry, Fan, Auto
Auto-restart function louver control (fixed or swing)
Three fan speeds
Outside air intake
For size 24K order model DLFSCB
Built-in condensate lift pump
Follow Me (senses temperature at handheld remote)
Heating Setback (46° F Heating Mode)
Aluminum Golden Hydrophilic pre-coated fins
Available in 208/230V
10-year parts limited warranty upon timely registration.1
Works Well With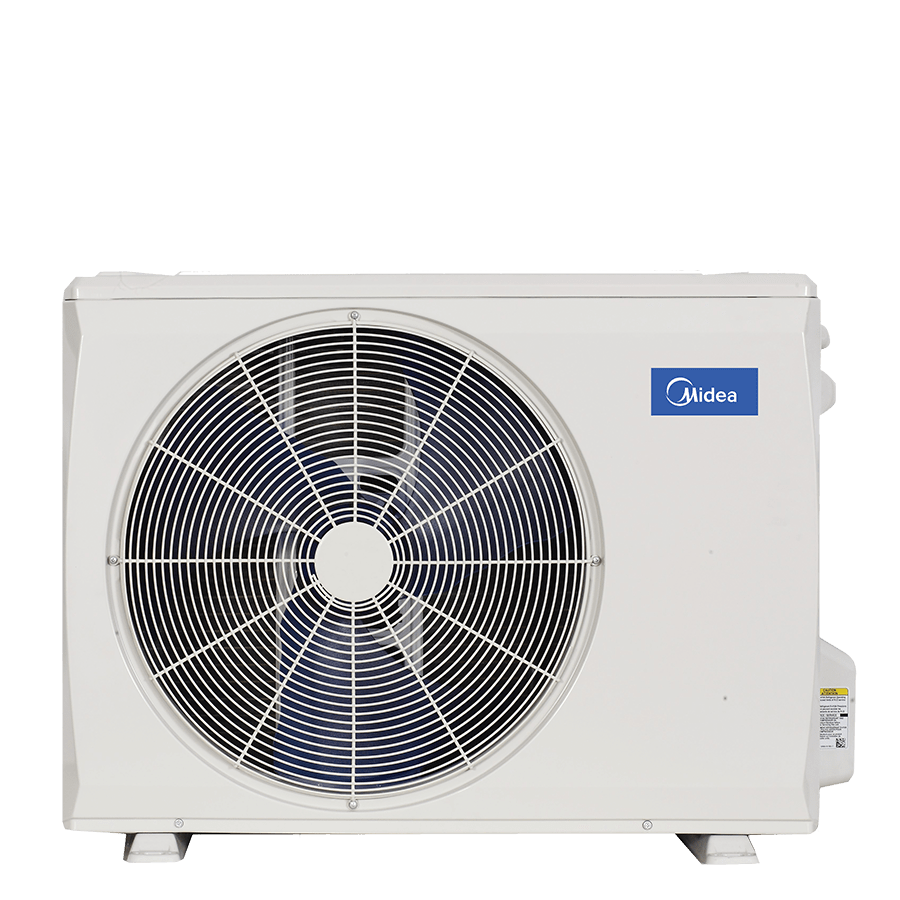 Single-zone heat pump system with up to 25 SEER and 12 HSPF for premium energy savings.
1To the original owner, when product is used in an owner-occupied residence, a 10-year parts limited warranty upon timely registration of your new equipment. Warranty period is 5 years if not registered within 90 days. Jurisdictions where warranty benefits cannot be conditioned on registration will automatically receive a 10-year parts limited warranty. See warranty certificate for complete details..