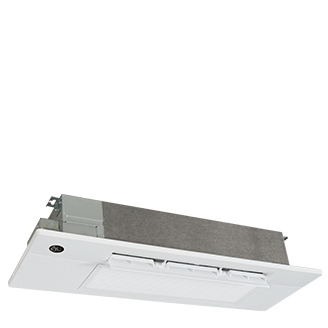 Advantage Series One Way Ceiling Cassette
DLFSOAH
This indoor unit with a recessed cassette design offers flexible installation options even in confined areas.
Purpose Heating & Cooling
Overview
The recessed design of this ceiling cassette unit enables discreet heating and cooling, making it a perfect fit for remodeled or added spaces where traditional ductwork is not viable. With the Follow Me technology, it can sense the temperature at the remote location of the handheld remote, ensuring accurate climate control. Moreover, it boasts four fan speeds, which can be customized for optimal airflow. Its versatile design makes it an essential component for both single and multi-zone systems.
Product Features
Available 208/230V
Sizes: 06 / 09 / 12 / 18
Compact size and can be installed between 16" joists
Modes: Cool, Heat, Dry, Fan, Auto
Louver control (fixed or swing)
Four fan speeds
Built-in condensate lift pump
Follow Me (senses temperature at handheld remote)
Heating Setback (46° F Heating Mode)
Quiet indoor operation, as low as 28.8 dB(A)1
Anti-corrosive fin coating
10-Year Parts Limited Warranty2
Works Well With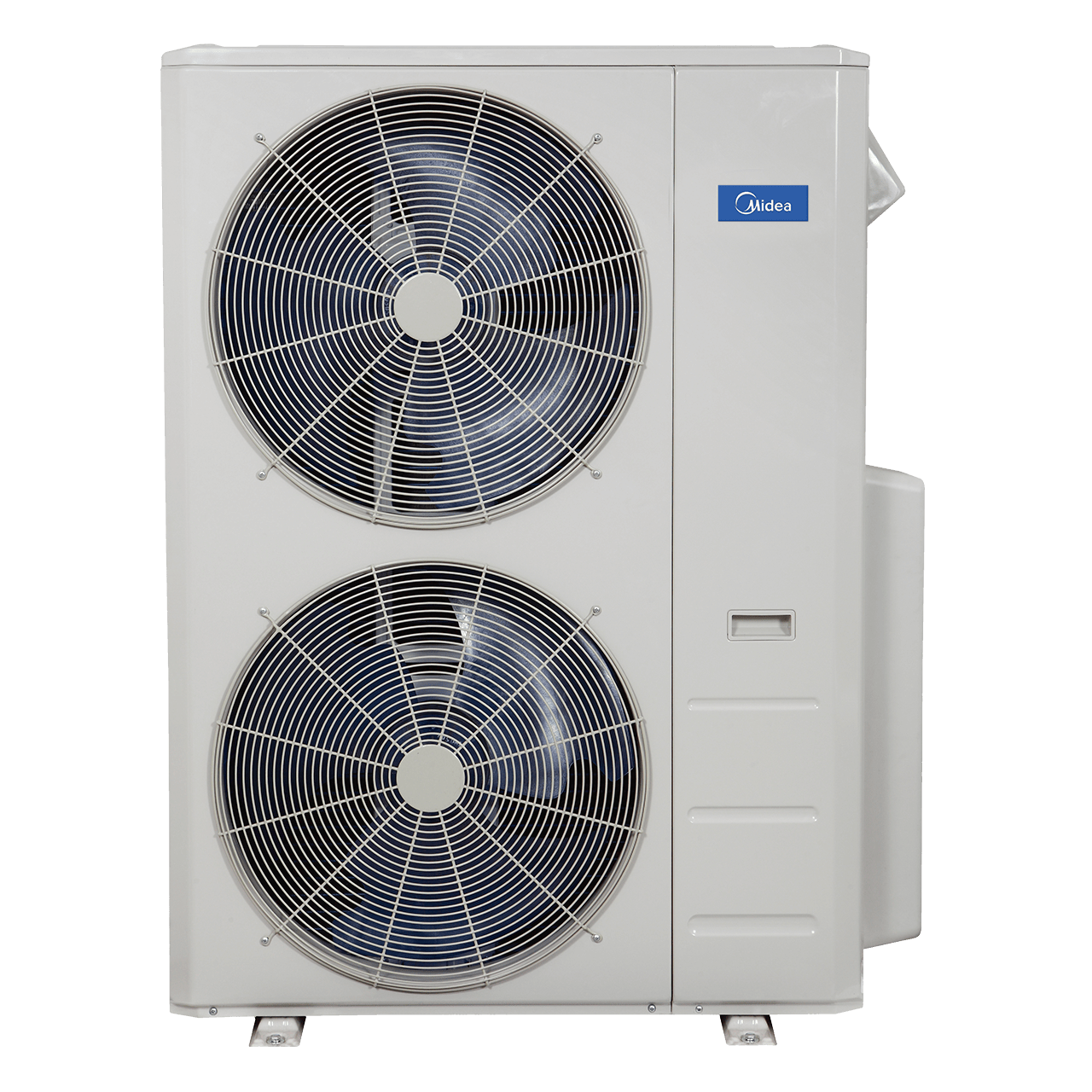 Multi-zone heat pump compatible with up to five indoor units.
1 Quietest size within each model group during low fan-speed operation
2 10-Year Parts Limited Warranty: Timely registration required for 10-year parts limited warranty. Limited warranty period is 5 years if not registered within 90 days of installation. Jurisdictions where warranty benefits cannot be conditioned on registration will receive the registered limited warranty periods. Please see warranty certificate for further details and restrictions.