error This product is no longer in production and may only be available in limited quantities. Contact your dealer for further details.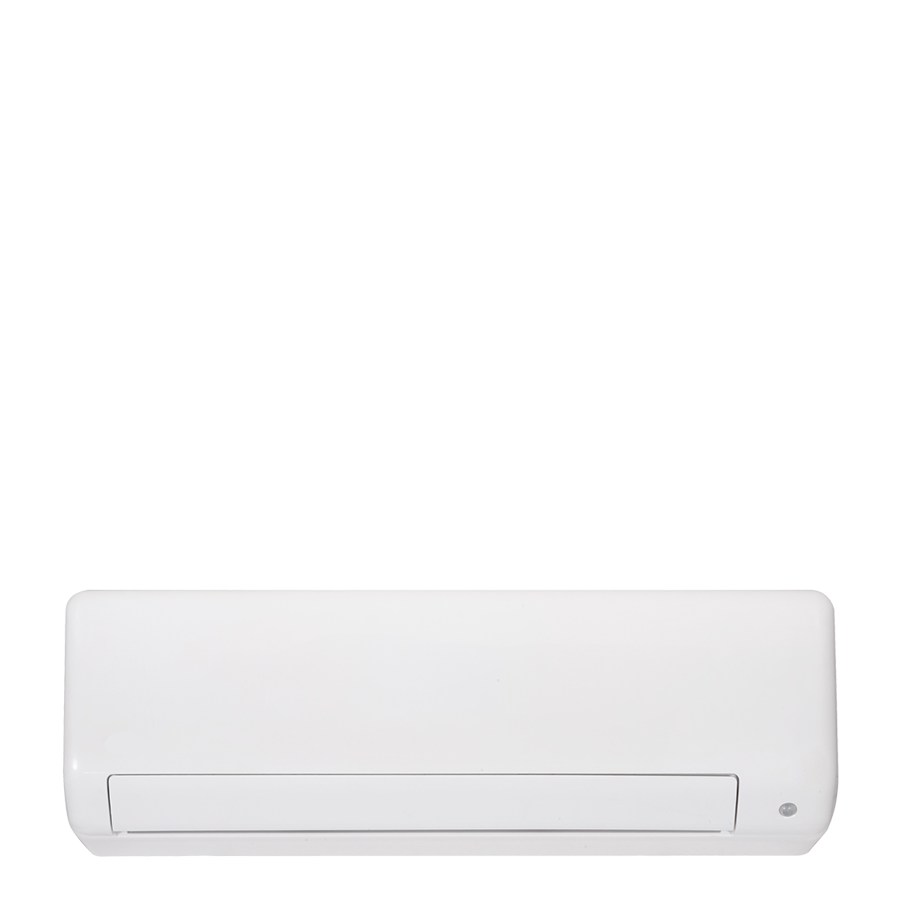 Advantage Series High Wall
DLFSHB
Extremely quiet indoor high wall unit that is compatible with single or multi-zone Advantage Series systems
Purpose Heating & Cooling
Overview
The Advantage Series high wall unit is the ultimate solution for reliability, accessibility and efficiency. The Relative Humidity Sensor allows you to customize your comfort by adjusting indoor humidity levels in 5% increments (from 35%-85%). The unit even has an Intelligent Eye (occupancy sensor) that detects activity in the room and adjusts horizontal airflow to blow either away from or toward people.
Product Features
Modes: Cool, Heat, Dry, Fan, Auto
Turbo Mode
Fully modulating fan speeds
Sleep Mode
Up-Down / Left-Right Louver control (fixed or swing)
Relative Humidity Sensor with percentage and temperature control
Intelligent Eye (Occupancy Sensor)
ECO Mode
Heating Setback (46° F Heating Mode)
Anti-corrosive fin coating
10-year parts limited warranty upon timely registration.1
Works Well With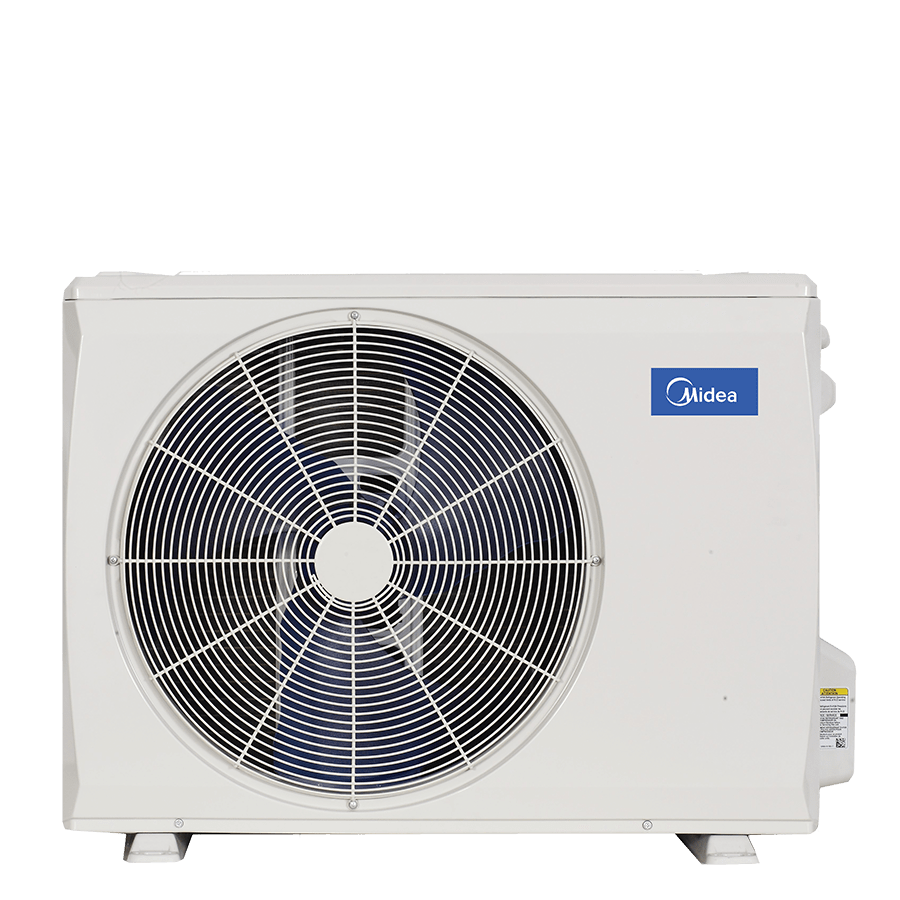 Single-zone heat pump system with up to 25 SEER and 12.7 HSPF for premium energy savings.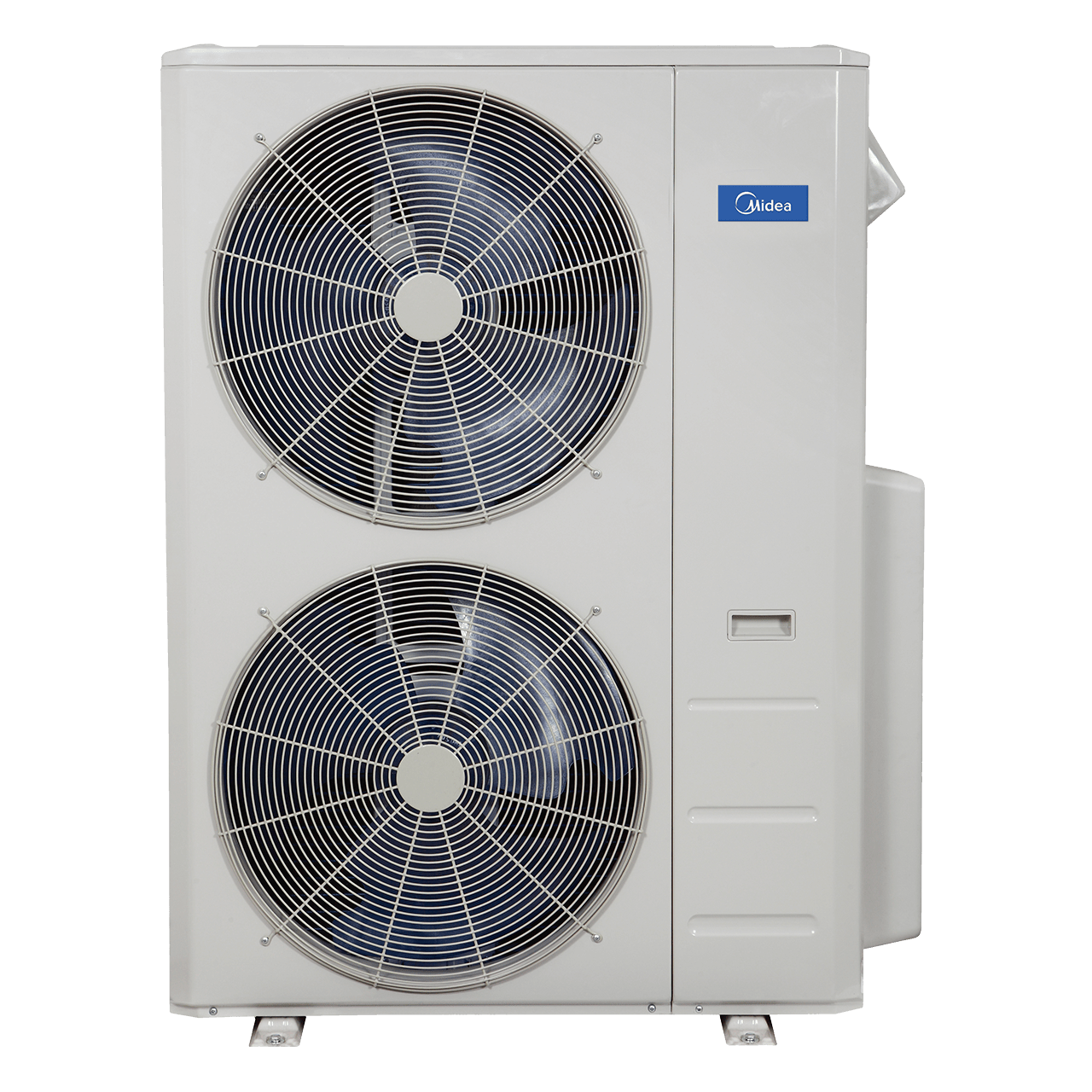 Multi-zone heat pump compatible with up to five indoor units.
1To the original owner, when product is used in an owner-occupied residence, a 10-year parts limited warranty upon timely registration of your new equipment. Warranty period is 5 years if not registered within 90 days. Jurisdictions where warranty benefits cannot be conditioned on registration will automatically receive a 10-year parts limited warranty. See warranty certificate for complete details..